Posted on
By Sarah Wizemann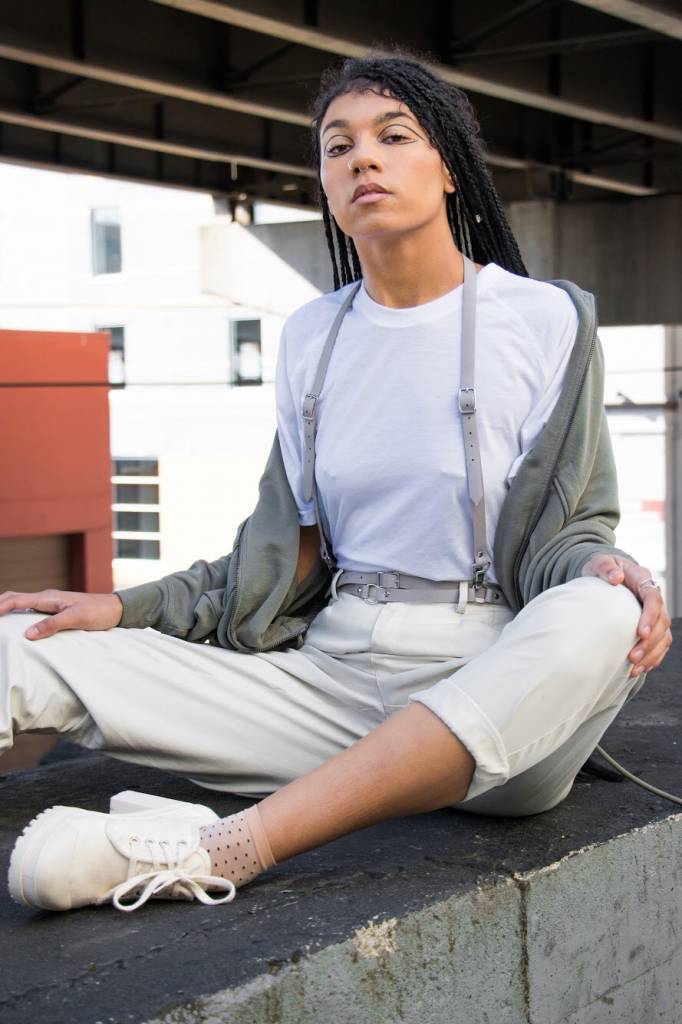 On Saturday December 9th and Sunday the 10th, Lille Boutique will be hosting a Trunk Show for NDA Leather from 12pm to 5pm. 
NDA is a Portland, Oregon-based leather accessories brand that combines traditional craftsmanship with purposeful design to create modern and elegant silhouettes. NDA, or 'nome dell'accessorio', means name of accessory in Italian–the mother language of founder and creative director Giovanna Cafaro.
A native New Yorker with 1st generation Italian parents, Cafaro learned to sew at an early age from her mother who was a tailor in Upstate New York. After graduating from The Fashion Institute of Technology with a degree in fashion design, Giovanna utilized her talent designing leather footwear and accessories for companies such as Dolce Vita, Kenneth Cole Collections and The Frye Company. She also spent a year as an apprentice to a bespoke footwear maker in Brooklyn learning and fine tuning the art of making with leather. Established in Brooklyn NY in 2015, NDA was founded in the art of slow fashion–timeless and sustainable products and practices. Each piece in the collection is made by hand with meticulous care and attention and from only the highest quality leather and materials in her Portland studio. You won't want to miss this opportunity to shop her entire collection and hear about her brand!