Posted on
By Sarah Wizemann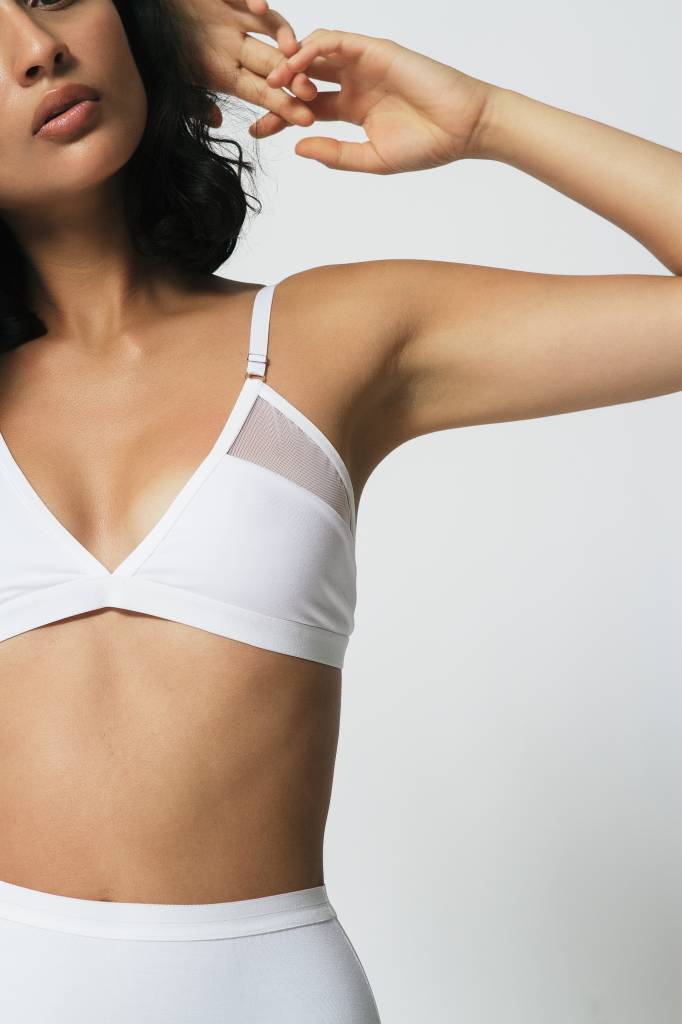 Mark your calendars for a party to celebrate the arrival of Mary Young on Friday, October 27 from 6pm to 8pm, followed by a Trunk Show on Saturday, October 28 from 12pm-6pm.
When we met Mary at Capsule last winter, we were so impressed by her passion for providing feminine and relaxed intimates and loungewear that not only embody the modern woman's lifestyle but also empower women to embrace and celebrate their natural shape. She was emphatic about her focus on comfort via the use of bamboo knits and soft elastics to offer a long-lasting fit. Unlike most lingerie and loungewear, Mary Young is a lifestyle brand that allows comfort and freedom from restriction, as each garment is intended to move with one's body, all while maintaining high quality and style. We just knew we needed to bring her to Portland so she could tell the ladies of Lille first-hand about her beautiful collection!
The party on Friday evening will feature donuts and a meet-and-greet session with lovely Mary, where she will be discussing her inspiration and the origins of her brand. Limited edition stock will be for sale at the event, with discounts offered on select items. Mary will also be accepting private fitting appointments on Saturday, October 27 from 12pm to 6pm. In addition to showcasing the essentials collection, there will be a preview of the Spring/Summer '18 styles, which can be pre-ordered at a discounted rate. We hope to see you there!