Posted on
By Sarah Wizemann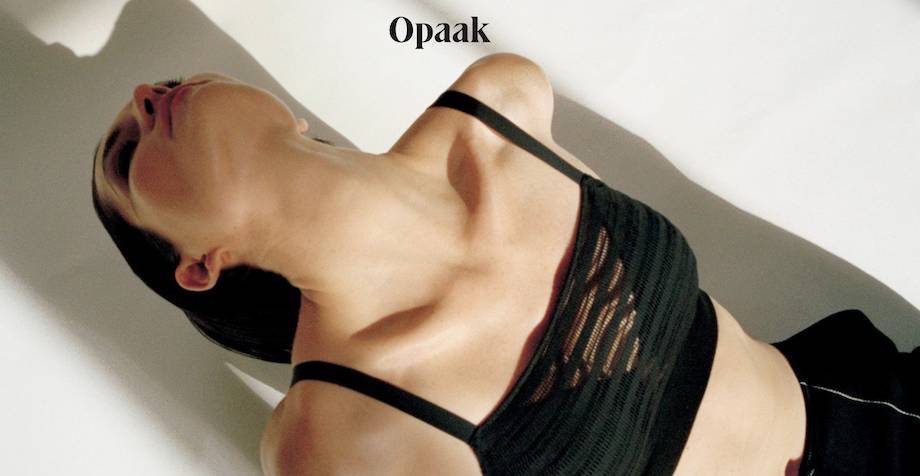 We can't wait for the arrival of German brand Opaak! Read more below and be sure to come to Unmentionable for a sneak peek of these gorgeous styles on the runway...
MANIFESTO
Beauty does not happen by means of definition. We do not want to take side with one direction. We say yes and no at once. We love the magic of tension and we see beauty in the in-between. Confidence is beautiful in combination with sensitivity. Black unfolds in combination with White. Control fires up with instinct. Opaak is a notion, an idea. It is not transparent, and it is also not clueless.
Opaak adores the mysterious, the invisible. We believe in self-expression and we also believe in the melting gaze. We are simply the tool, to bring body and soul into a sexy relationship. Dedicated to women who care for their own fingerprint, who are conducting their own rhythm. You inspire us. And that is why we specialize in what your day starts with.