Posted on
By Lille Boutique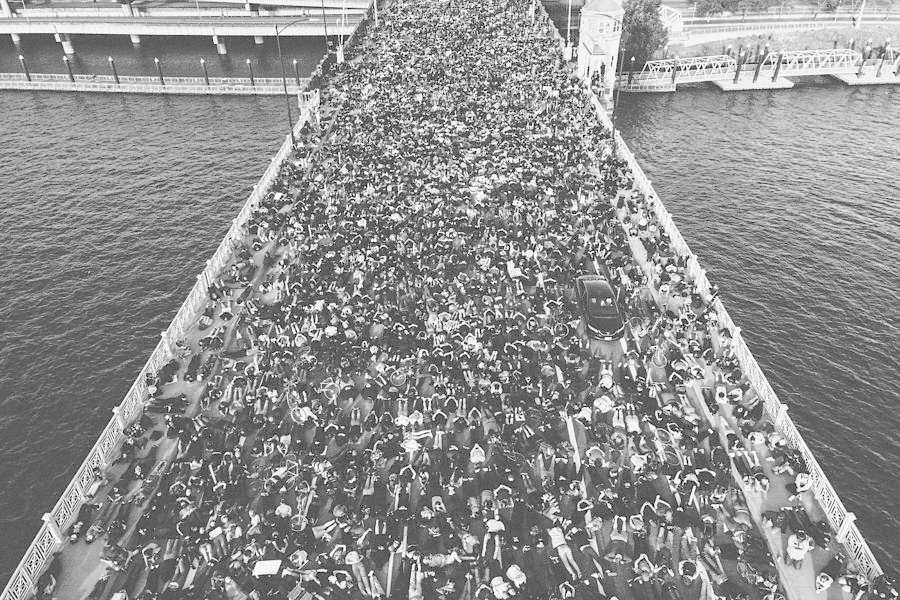 In solidarity with the Black Lives Matter movement, we stepped away from posting on social media and 'business as usual' last week to listen to, learn from, and center Black voices. We understand that true allyship is earned and we are committed to the ongoing fight for justice. 
We are donating to the ACLU as well as using our platform to share resources and information for those looking to educate themselves and donate time and funds to the cause. Please join us in taking action in the following ways.
DONATE
American Civil Liberties Union (ACLU)
SIGN PETITIONS
Rescind the Minneapolis Medical Examiner's report of George Floyd
Abolish Prison Labour in the USA
EDUCATE YOURSELF
1619 by The New York Times – Podcast
Code Switch by NPR – Podcast
Intersectionality Matters! – Podcast
13th (Ava DuVernay) – Documentary
White Fragility by Robin DiAngelo – Book
How to Be an Antiracist by Ibram X. Kendi – Book 
This list is only a small portion of the actionable items you can partake in. We highly suggest you explore more in-depth online resource guides (where much of our info came from!) such as the Anti-Racist Packet by Jasmine Mitchell, #GeorgeFloyd+ Resource Compilation by @abjectcriticism, and Scaffolded Anti-Racist Resources created by Anna Stamborski, Nikki Zimmermann, and Bailie Gregory
Header image by Andrew Wallner, 100% of print purchase profits (after production expenses) will be to a local BLM supporting organization and can be purchased here.